Founded in late 2009, Magnolia Ventures is primarily a seed-stage venture capital fund.  From time-to-time, we also participate in secondary transactions in late-stage companies.  We have a track record of advising successful teams in the earliest days of founding.
The characteristics of the companies we invest in are:
Creating or leveraging disruptive technologies and solutions to change existing markets
Looking for operational, sales and marketing advice from seasoned entrepreneurs
Searching to utilize our expertise, experience and relationships
Models that present clear paths to profitability and / or liquidity solutions
Headquartered in United States and/or Europe
We seed concepts from $50,000 to $1,000,000 and often invest alongside other seed-stage venture funds.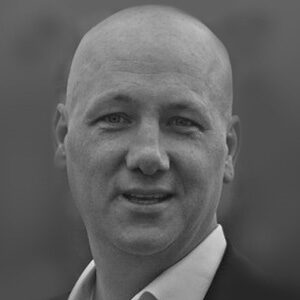 Philip H. Reicherz
Founder & Managing Partner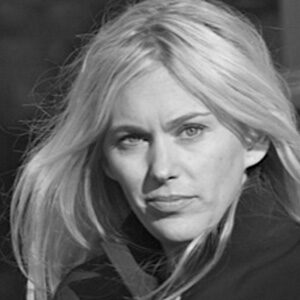 Megan E. Quinn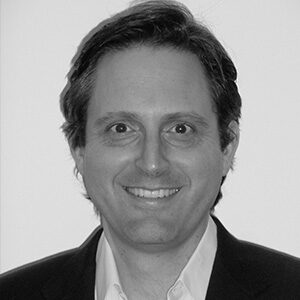 Graham C. Phillips