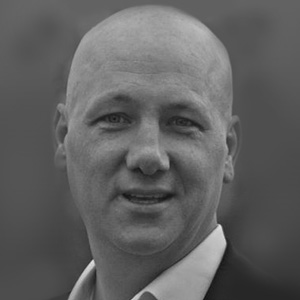 Philip H. Reicherz
Founder & Managing Partner
Philip founded Magnolia Ventures in November 2009 and became the Managing Partner in January 2011. Prior to Magnolia, he was a Partner and first employee at SecondMarket, Inc. – SecondMarket streamlined the historically inefficient process for buying and selling alternative investments by connecting buyers directly with sellers and providing world-class market and operations expertise. He helped build out their network of accredited individuals and institutions and completed billions of dollars in privately negotiated transactions.  In October 2015, SecondMarket was acquired by NASDAQ Private Market.
Prior to SecondMarket, Inc., he was the East Coast Sales Manager for the CEFS division of UBS Financial Services, LLC., Head of the Online Executive Services Group at Credit Suisse and Single Stock Risk Management Analyst at Smith Barney. He received his B.S. from the University of Rhode Island.
Philip was the Chief Principal Officer of SecondMarket's FINRA Registered Broker Dealer and Chairman of their Risk Management Committee. Currently, he is a Strategic Advisor to Centrallo, startups.com and Pluris Valuation Advisors. In addition, he holds FINRA series 7 license.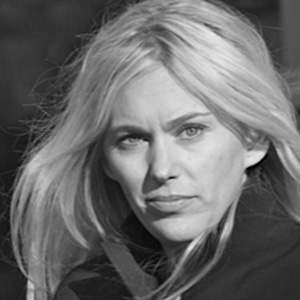 Megan E. Quinn
Partner
Megan joined Magnolia as a Partner in January 2011. She is responsible for identifying and managing opportunities in the media and fashion sectors. Previously, Megan was a Senior Director of Celebrity Affairs at Gucci. While at Gucci, she assisted with the brand's rebirth by establishing several strategic, global partnerships.
Prior to her role at Gucci, she held public relations roles at Calvin Klein and Diane Von Furstenberg. Currently, Megan is a consulting stylist to several international brands / celebrity clientele. She received her B.S. from Fashion Institute of Technology.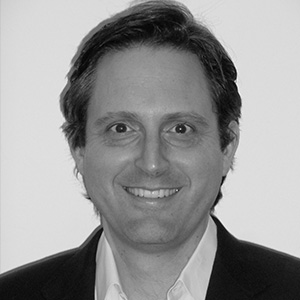 Graham C. Phillips
Venture Partner
Graham was most recently the Managing Director and the Head of the West Coast Office for Nile Capital, a boutique investment bank. While at Nile he served as an advisor and interim CFO to emerging growth companies. He was previously a Portfolio Manager at Cloudbreak Capital, a Los Angeles hedge fund manager.
Graham has held the position of Vice President, Private Placement Group, at Knight Capital Markets (NYSE: KCG) focused on private placement transactions and mergers and acquisitions. Before joining Knight he was the CFO/COO at Pixelfixx – an online gaming company. He was also a Vice President of Operations at Credit Suisse's online division. He received a JD/MBA from University of Pennsylvania Law School/The Wharton School and a BA from the University of Pennsylvania.